COLLAB WITH US
Become part of the biggest and hottest community promoting organic food supplements.
Here at Nature's Finest, we are always open to new collabs and we know that our mission to offer natural solutions and preserve a healthy planet can only succeed if we come together!
We offer two types of collab, so almost anyone can join.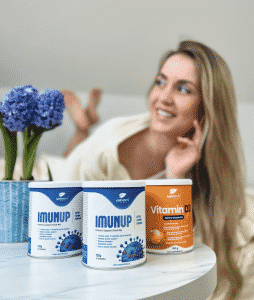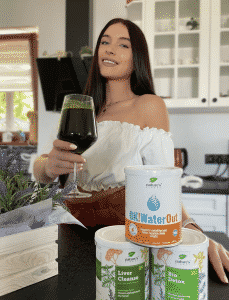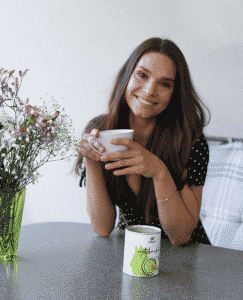 A large selection of more than 250 products:
Rice drinks: a healthy alternative to milk that always tastes fresh and authentic.
Latte drinks: pure blends of functional superfoods that serve as a healthy alternative to coffee
Vegan protein: a blend of plant-based proteins and superfoods that fill your body with all the nutrients it needs to grow and maintain muscle mass.
Vitamin waters: mixtures of quality vitamins to make a tasty vitamin water.
Peanut butters: natural and tasty peanut butters enriched with vegetable protein.
Vitamins: key vitamins and minerals in tasty powdered drinks.
Collagen: drinks with high-quality collagen to support healthy skin, hair and nails.
Functional superfood blends: specially designed superfood formulations for effective results.
Functional breakfast cereals: awarded with the highest accolade for excellence – Product of the Year 2017 and Best Innovation of 2017.
Superfoods: with over 100+ superfoods, our range is one of the biggest you can get.
Why promote Nature's Finest products?
A wide choice of proven successful products for different audiences
Access to ready-made advertising material such as images and textual content
Continuous addition of new and innovative products
For more information on how to get involved, you can reach out to us at: [email protected]